Share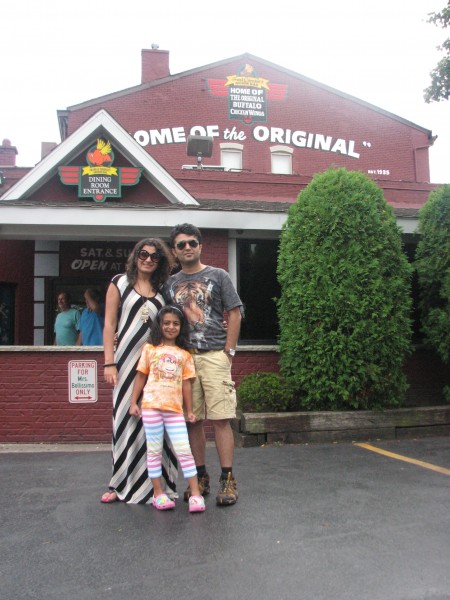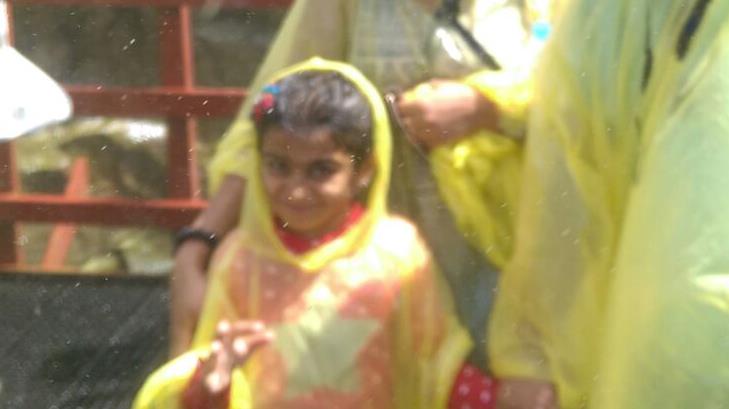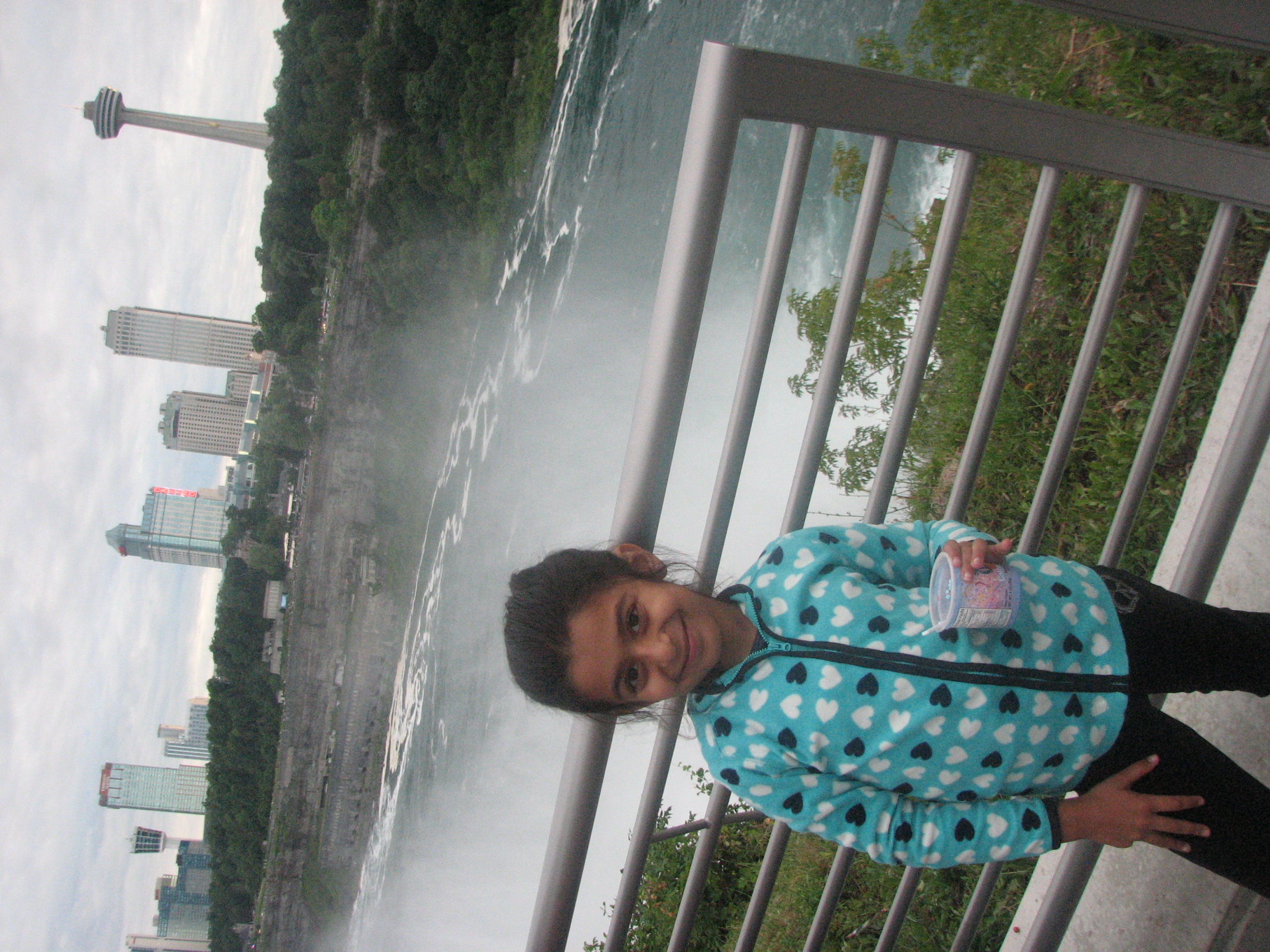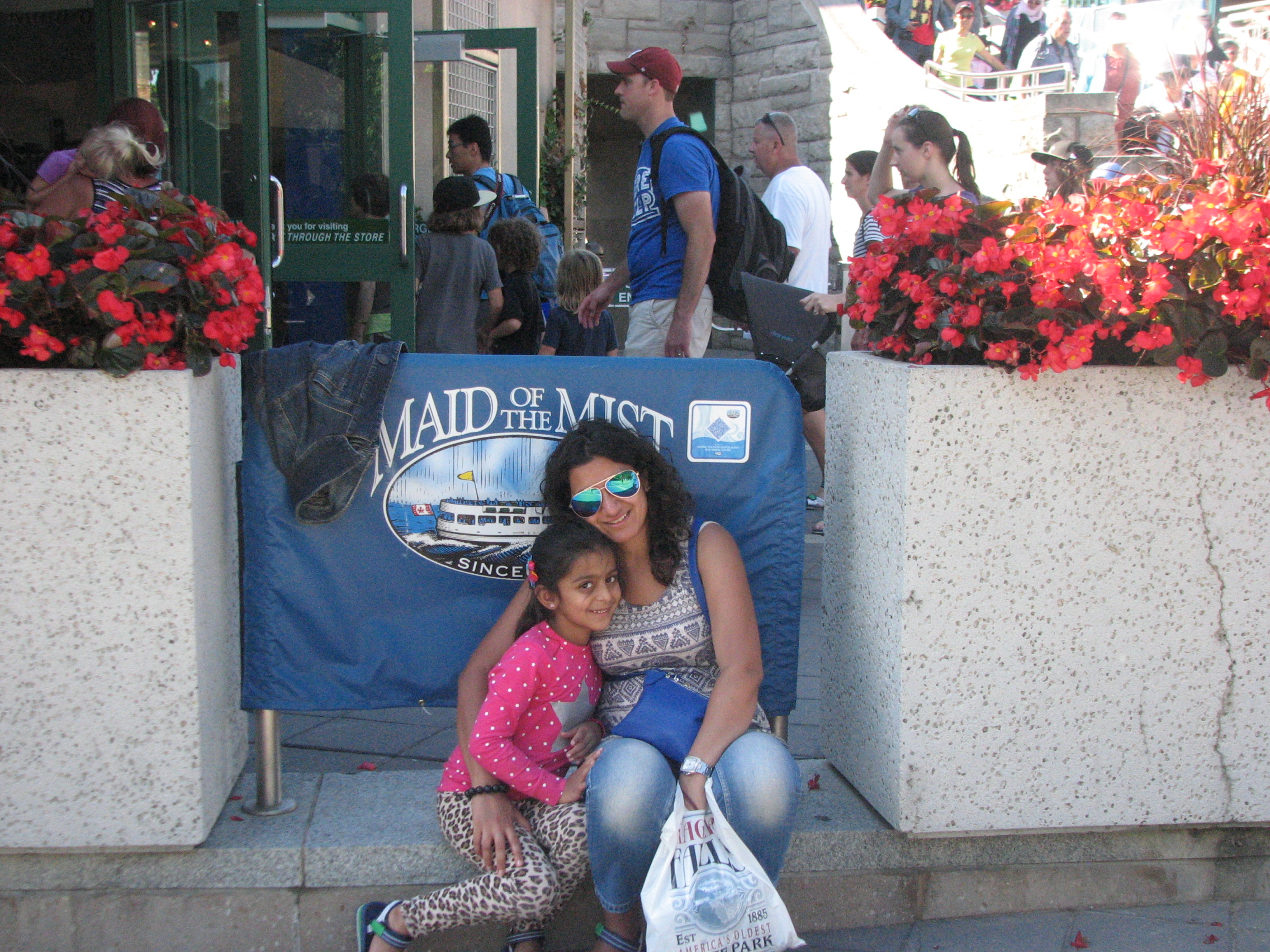 Summer vacations are all about fun. Seeing new places, trying different things. I have a bucket list I would love to share with all of you at the end of summer.
So we decided to see Niagara with some of Daddy's colleagues…
I was so astonished to see the huge falls.. never seen falls so huge… I got scared too..
When Mom, Dad took me to the "Cave of the Winds" I was really really scared.
We had to wear plastic ponchos so that are clothes don't get wet… I liked that part though.
Then we also went on a ship called "Maid of the mist". When we approached near the falls … it felt so good.. water was all over us….. I clinged to Dad and felt better..
The best thing… I got hand on Mom Dad's camera and was the photographer for the trip… Checkout some of my clicks