© 2009 tookupaara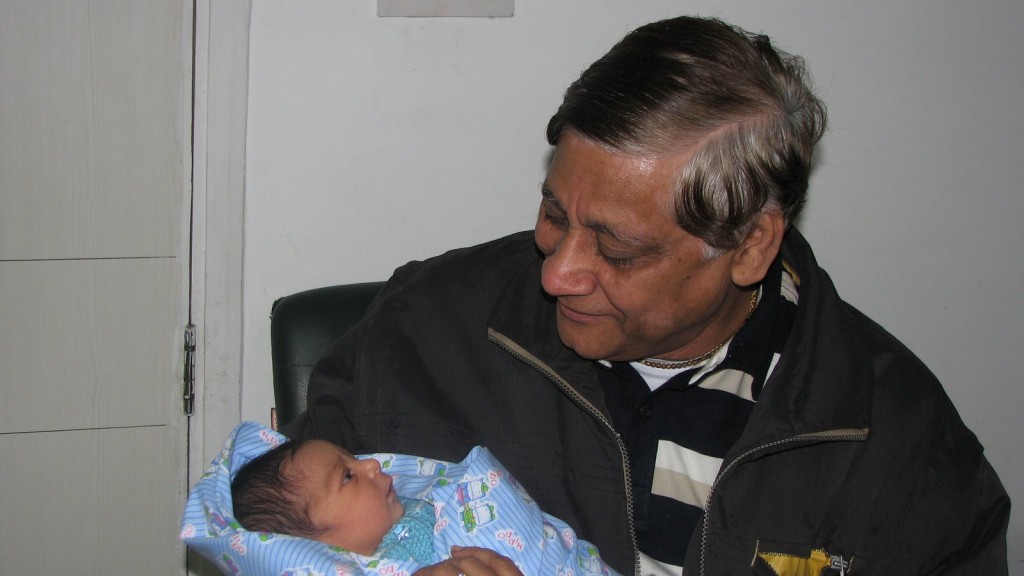 Happy Grandparents!!
Browse
Older:
First snap of my life
Our family tree added a new branch. A cute and cuddly baby girl came to fill our lives with joy and bliss on 17th Jan 2009.
Newer:
Diagnosed with Jaundice
Tookie was diagnosed with Jaundice the very next day .. Though its normal with new borns… She was kept in the Apollo Nursery for 2 days..